Photos of Sfakia, Crete in the old days
by Jean-Jacques Stramatakis
Jean-Jacques has published a new photo book about Sfakia: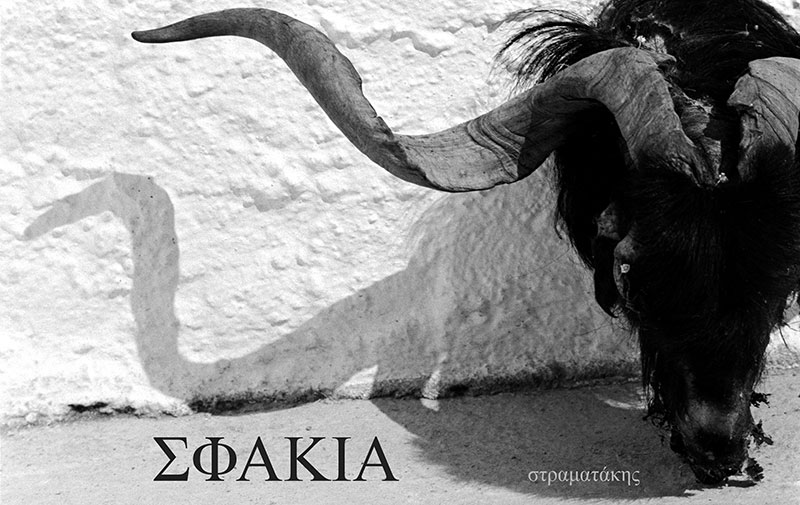 The book is available in Greek and French, here.
A second photo book, "The first trip to Sfakia" about Greece, Crete and Sfakia is in preparation.
On his website you can find many more photos of Sfakia in the old days.