Photo report: Winter in Sfakia, Crete
September 2002 - January 2003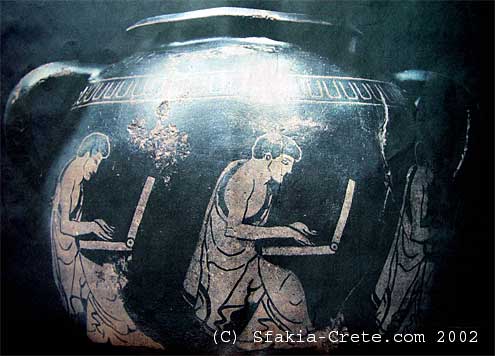 From end of September 2002 until end of January 2003 we have stayed in Crete, in and around Chora Sfakion.
On this page you find our updates in a photo report. The photo gallery consists of 185 images.
We have made walks around the village, have visited the nearby beaches, were guests at a traditional Cretan wedding, and set up our apartment for a prolonged stay in the very sunny and mild Cretan winter.